It was during Melbourne's second lockdown in 2020, after eating breakfast and doing some housework, that Sheng – who is in his 60s and originally from mainland China – tapped into his online conference to prepare. for his English course.
The session was hosted by the Chinese Association of Local Seniors and it turned out to be just the start of his busy confinement life.
The English course was followed by a program full of songs, gardening and meetings with other members of the association in the afternoon.
The seniors association that Sheng joined made full use of the flexibility of the Zoom online conferencing tool to organize social activities ranging from yoga classes to dancing and herbal health seminars.
"Life got busier during the lockdown," Sheng said, "I wasn't expecting it, just amazing."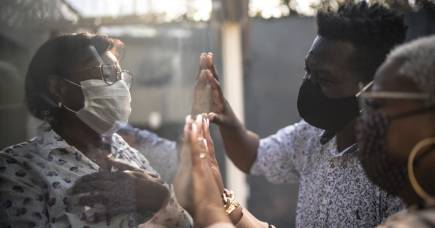 But life was much quieter during the lockdown for Chui, in her sixties and a native of Hong Kong, who also joined a local association of Chinese seniors.
His association failed to "get online". Chui lost touch with most of his friends because they had relied on face-to-face meetings and hadn't considered technology to maintain the connection.
There were no zooms or online social sessions that people could join, let alone community building activities. Chui used digital apps like WhatsApp and WeChat, but she was unable to use these platforms to participate in social activities.
"We needed someone who could help us with the technology," says Chui.
In the meantime, the two women were waiting for the end of the confinement to be able to meet in person, despite the threat that COVID-19 posed to the elderly population.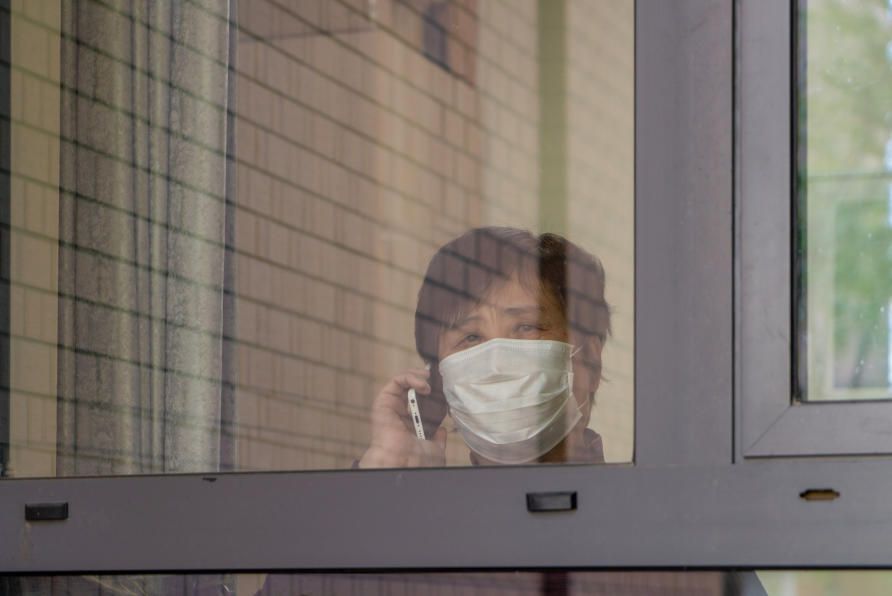 Our study highlights the uneven and contrasting digital experience among older Chinese Australians during COVID-19 – some were engaged and active online, while others remained isolated.
Our team worked with a Chinese community health organization and several high-level Chinese associations in Melbourne to conduct 15 in-depth interviews (via Zoom or by phone).
These conversations took place with older Chinese Australians from mainland China, Hong Kong and Malaysia and aimed to learn about their habits and experiences of using digital media before and during the lockdown.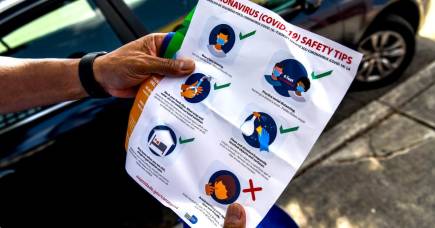 We spoke to community workers (both paid and volunteer) about their experiences engaging older members of Chinese communities via digital media during the lockdown.
Our team also participated in the online community, participating in 10 online English classes and 10 social gathering sessions organized by the Chinese health organization, to examine their strengths and limitations. We also looked at the opportunities and challenges in providing digital media services to older Chinese Australians.
Layers of digital literacy
While there have been constant calls to improve the digital literacy of older Australians, their confidence in technology, and initiatives to improve their digital skills, our findings suggest that a more sophisticated overhaul of the way we approach l he integration of digital technologies into the lives of older Australians is necessary.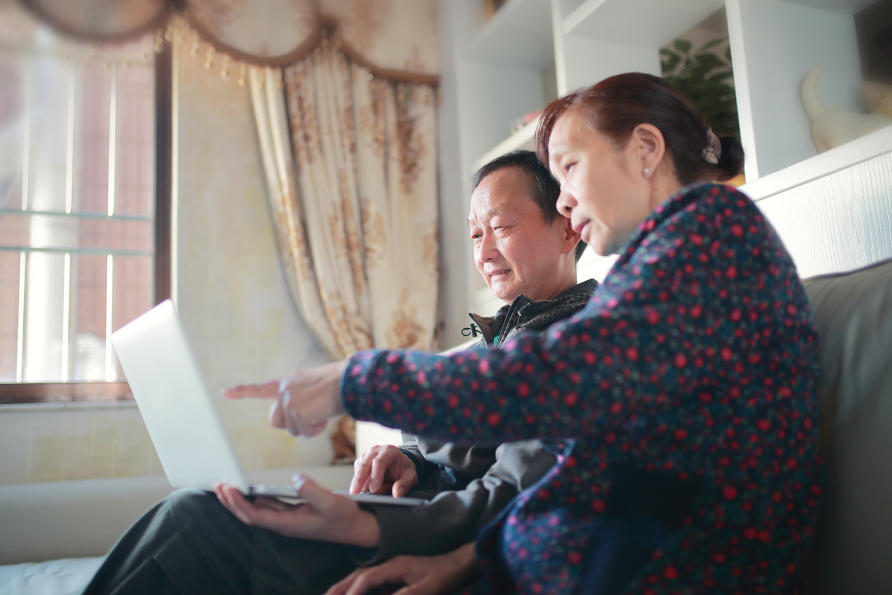 First of all, the older Chinese who participated in our study were not so "illiterate" when it comes to digital technologies.
Not only did all of the research participants use WhatsApp and / or WeChat, but they also showed great interest and ability to learn new technologies, which is consistent with previous research.
Community workers (both paid and volunteer) have played a vital role in helping older people learn to use Zoom, primarily by using traditional modes of communication, such as a phone call, to teach older Chinese to use Zoom .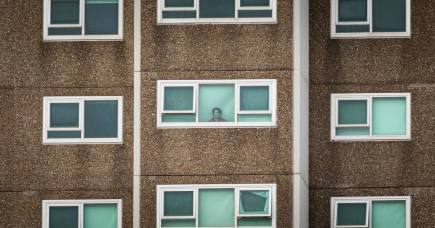 For those who have had difficulty with instructions by telephone, the coaching has been moved to face-to-face, but with prudent health measures.
A participant, Yung, 70, from Malaysia, told us that her local Chinese church had sent a volunteer to teach her how to use Zoom through a window. The volunteer stood outside the house, watching Yung learn Zoom and providing advice where needed.
However, not all community associations had people to help – as we heard in the case of Chui.
Many community workers told us that they really took responsibility for integrating digital media to help maintain service and connections for their members. But not all community workers were up to the task, lacking the training and technical knowledge to help others.
We need community digital facilitators
Contrary to the popular belief that as long as people have access to technology and have digital knowledge, they will benefit from it, we believe the story is more complicated.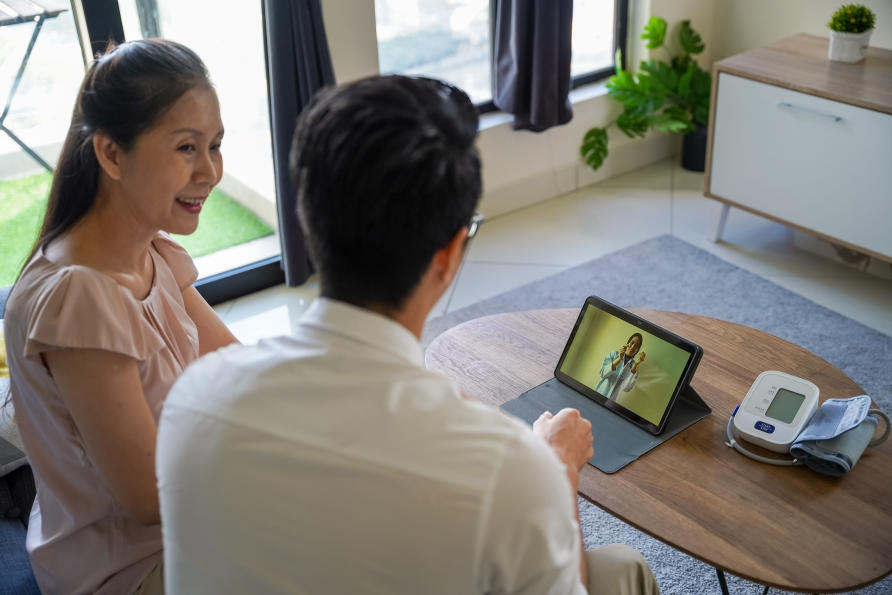 Although the older Chinese Australians in our study all had access to relevant technologies and had adequate digital skills to use them for day-to-day communications and information retrieval, they might not always benefit from the social, cultural and community potential of the digital media.
This is evident through the contrasting experience of Sheng and Chui during the lockdown. Despite the fact that they both used social media, had smartphones, and had the potential to learn new technologies, Sheng had a "facilitator" of his association, unlike Chui.
We need more well-trained digital animators and them to help older Australians navigate different digital media.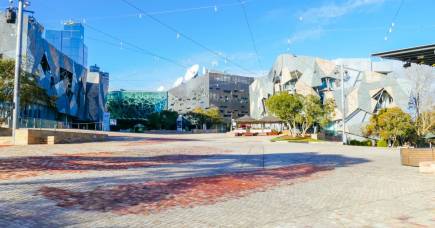 It is a co-working and collaborative approach between older users and digitally savvy and well-trained community members to create community benefits, especially in times of crisis. and uncertainty.
This co-working approach is particularly useful for involving older Australians from CALD, whose culture and media habits may be unique to their cultural needs and expectations.
Previous studies have shown how older people actively seek digital help from family members, professionals (such as telecom stores) and friends.
Other research also shows that older Chinese tend to trust their peers and community leaders to make important decisions. And for now, the urgency of rolling out the COVID-19 vaccine means getting the shot is one of those decisions.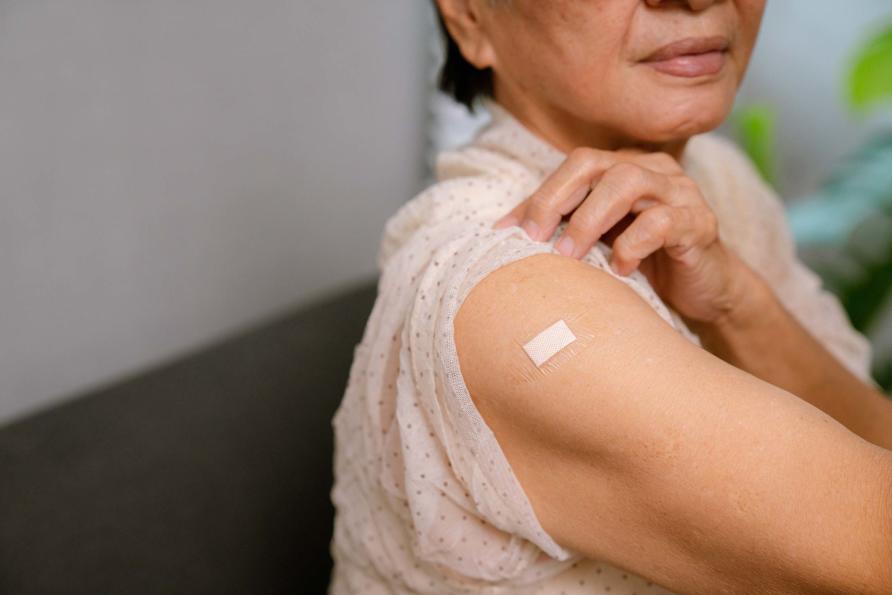 Communicate about COVID-19 vaccines
We recently spoke again with Jane – who is in her 40s, from Hong Kong. She is one of the social workers we originally interviewed. This time, we asked her about the attitude of older Chinese Australians to the COVID-19 vaccine.
Jane told us that many older Chinese she had worked with tend to "go with their peers" when it comes to making a decision about vaccination.
But she also held online vaccine information sessions to address some misinformation and hesitation among older Chinese Australians in her organization. As a result, some have become "less concerned" about vaccination.
This is just one example. To be more effective, we need a more systematic approach to meeting the digital needs of older Australians.
Australia's population is aging, while the older generation is becoming increasingly culturally and linguistically diverse.
But with the looming prospect of lockdown becoming part of our COVID-normal for the foreseeable future, our preliminary findings call for a more appropriate and strategic approach to support the political ambition to use digital technologies to advance healthcare services. elderly care in Australia.
It is worth devoting more resources, training and support to community workers and volunteers who work in social and eldercare services (including those in multicultural affairs) to improve their digital literacy and strengthen their skills. ability to help older Australians with digital technologies.
This type of community-based approach could lead to both policy and development in helping older Australians make meaningful connections with their communities and deliver crucial information – especially during COVID-19 lockdowns and deployments of vaccines – through a co-working approach using digital technologies.
Banner: Getty Images