"Can I see a future with gender equity for women and girls in science?"
If you had asked me 15 years ago, I would have said no. But, there's a reason we tend to achieve this in the biomedical sciences, at least. The digital revolution.
According to UNESCO Scientific Report 'To be smart, the digital revolution will have to be inclusive', there are signs that women are approaching parity in science. In higher education, women now represent 45 to 55% of bachelor's and master's degree graduates in science worldwide. Women now make up 33% of researchers, up from 28% in 2013.
In my topographical anatomy classes – taught to over 1,000 biomedical and medical students at the University of Melbourne each year – the male to female ratio is 50:50.
It's not like the late 90s when I came up through the ranks. There were Nobel Prize-level women scientists like Christiane Nüsslein-Volhard, but their achievements were simply not visible. Sometimes I was one of the few students in an undergraduate biomedicine subject.
Today, there are many more women entering traditionally male-dominated fields like digital technology, medical research, medicine and surgery. And their world-renowned work is widely celebrated.
Things are looking up So what's the problem?
But it's worrying, it's the same career hurdles still face the current cohort. Many of my students ask, "How do you stay strong and resilient in an environment that can wear you down? ".
I develop new neuroanatomy and musculoskeletal digital resources.
The fact is that the discipline of anatomy is steeped in history and tradition. When I have tried to introduce new digital pedagogical innovations into the curriculum, I have often come up against those (often men) who, perhaps held back by history and tradition, do not easily adhere to the digital sphere.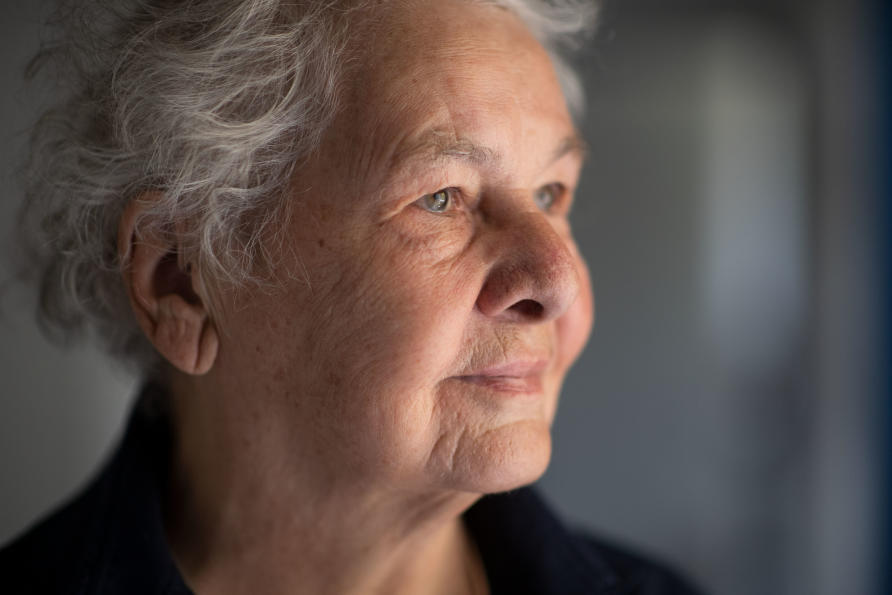 It can wear you down, but the key to resilience is working around the people who stand in the way of your successes and finding like-minded allies.
The digital revolution began over a decade ago, giving our top researchers the opportunity to understand and advance human health like never before. We have seen innovation in big data analytics, genomics, computational biology and advanced imaging. Since 2019, I have also been working on how our students can access some of these technologies.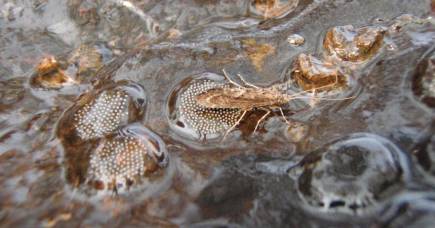 A big source of inspiration is how the students in my classes are brought to learn using technology. They are just as passionate about virtual reality, and just as innovative and committed as their male counterparts.
Innovations such as the rise of new technologies are a force for women who represent more and more students entering these disciplines and ready to embrace change.
So, my goal has been to digitize anatomy through virtual reality and 3D scanning to allow trainee physicians to access human anatomy resources – anywhere, anytime.
The University operates the largest body donation program in Australia. Using a handheld 3D laser scanner that beams light onto our specimens, we can create a realistic, anatomically accurate 3D model in minutes.
Through exciting partnerships across the School of Biomedical Sciencescomputer programmers then drop the 3D models into a virtual reality environment.
Students study a knee joint, for example, from all angles, examine the bony markings, where muscles attach, and how the joint functions. We build on soft tissue structures and they can even do a virtual physical exam.
I found that ultimately the work speaks for itself. Those who do not want to support the initiatives find it difficult to stay in opposition when there is a lot of positivity.
The other age-old question that my students often ask me is: 'When should I start a family so as not to interrupt my career?'
In short, the best time is when it's good for you, not your boss.
In almost every college interview, I was asked if I planned to have children and when. It's not a legitimate question. The point is, women shouldn't have to think of starting or growing a family as a barrier to their careers. No one should!
Perhaps the legacy of feminism is that all people, especially those who have experienced marginalization, can benefit from the path already traveled. I am proud to be part of this movement.
Visibility and membership in the scientific community is so important for women. It's not just about needing to "see it for it to be", but it's paramount that we have a voice that is heard and supported. We need a better pipeline where women moving up the career ladder are nurtured and seen as valuable future leaders.
So International day of women and girls and scienceI urge my students to be brave, fearless, and find that joy in discovery – no matter who they are or where they come from.
At the same time, I hope that strenuous efforts will be made at the government, academic and corporate levels not only to attract women into the fields of biomedical sciences and digital technologies, but more importantly to retain them.
After all, the 90s were a long time ago and the continued incredible achievements of women scientists remind us that science cannot be without women.
Banner: Getty Images